Hometown Showcase Showdown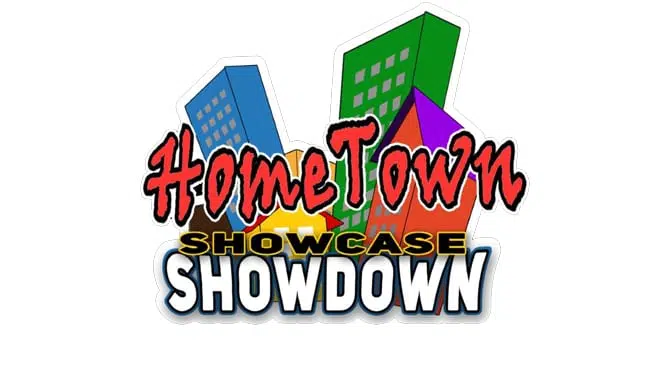 Welcome to the Hometown Showcase Showdown page!
WINNER UPDATE: Our winner is Amy Risinger of Blairsville with a bid of $1,649.27!
Get your Hometown Showcase Showdown entry form below, visit each location on our list of participating businesses, view the showcase item featured by that business and make a bid on the entry form. Once your form is complete, mail or deliver your form to us at 840 Philadelphia Street, Indiana 15701.
You must visit each location. We will pick one winner by the final closest bid to the actual retail price of all the items to the dollar and cents together without going over. In the event of a tie, there will be a random drawing.
Click the entry form icon to open and print the form!
Forms are also available at our offices at 840 Philadelphia St.
Winners announced on Monday, Dec. 17th