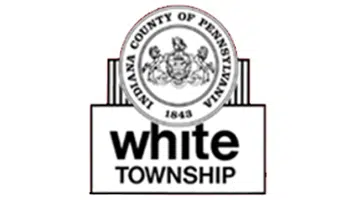 The White Township Supervisors once again tabled a motion to approve a new storm water ordinance.
Township Manager Milt Lady said that there is still work to be done.

-Milt Lady, White Township Manager
The township has been working with township resident Dave Smith on updating the ordinance. Lady does not anticipate any new workshops coming up, and a new draft of the ordinance is expected to be distributed at the supervisors meeting later this month.
The borough also approved repairing one of the township's dump trucks that had a problem with raising it's bed. Lady said that they were not lacking any trucks out there as with the new dump truck that was purchased recently, it left them with one extra truck and they had their normal compliment of trucks out on the roads.