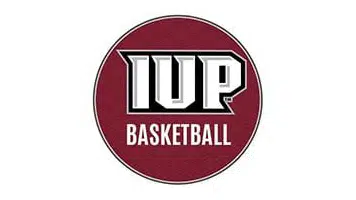 The next test for the undefeated and nationally-ranked IUP Crimson Hawks is tomorrow afternoon at Slippery Rock.
In the first game at 1 pm, the IUP women, 12-0 and ranked first in the nation, play against the Rock women, who have lost three straight games.
Game two at 3 pm has the Crimson Hawks, 14-0 and third in the nation, against a Slippery Rock team that is one game behind in the standings and winners of seven straight games.
The pregame show is at 12:45 pm tomorrow on U92.5 and U92radio.com.